Handling cross border disputes and international arbitrations
The Dutch are known as international traders throughout history. Our lawyers have an extensive knowledge of the global supply chains, which enables us to provide our clients with legal solutions for all their trading needs and commodities, energy and natural resources matters. We offer a comprehensive range of advisory, transactional and contentious services to clients across the supply chain, handling cross border disputes and international arbitrations as well as advising on finance documentation, documentary credits, transfer of title discussions, physical and financial trading terms and agreements, regulatory issues and sanctions.
We advise on issues relating to the full range of commodities; coal and steel, iron ores and minerals, oil and gas (including LNG and ethanol), renewable energy and energy transition (including biomass and offshore wind), newer disciplines such as carbon trading and CCS and soft commodities such as fruits and grain.
Our clients include energy and chemical companies, manufacturers, trading companies, logistics groups, refineries, banks and insurers.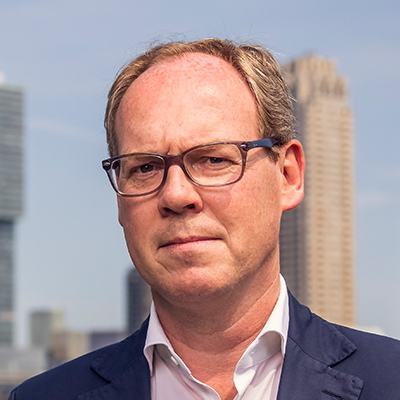 Jasper Groen
Maritime & Shipping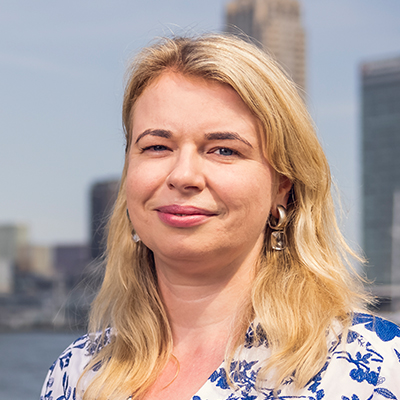 Charlotte van Steenderen
Maritime & Shipping