Risk analysis and proper contract review must be the start of every deal. Securing payment through a letter of credit, negotiating a guarantee to ensure due performance or delivery or implementing general conditions and operational policies. If performance fails, ask us for advice on how to resolve the matter or to accelerate the project and minimize delays. For property owners our insurance specialists have even developed a fire and safety policy quick scan.
The Port of Rotterdam is a paradise for ship arrest and debt collection due to its enormous size and volumes transshipped. A ship can be arrested at low cost and in just a couple of hours. An arrest of bunkers, cargo and other assets, promotes an effective and quick result. There is no need for a Power of Attorney and only in rare exceptions the Court will order a creditor to put up a security for a potential claim for unlawful arrest.
If one does things right, contingency plans for casualty or disruption, must be considered upfront. With our experience in and knowledge of maritime and insurance matters, we are here to help.
Conflict management and dispute resolution is our specialty. Of course this can be achieved through litigation before the public courts or in arbitration. However, alternative dispute resolution should also be considered. Like binding advice on a technical matter for example. We even have certified mediation specialists in our team.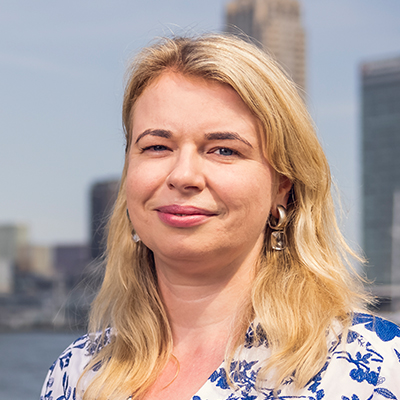 Charlotte van Steenderen
Maritime & Shipping
Martina Smit
Insurance & Liability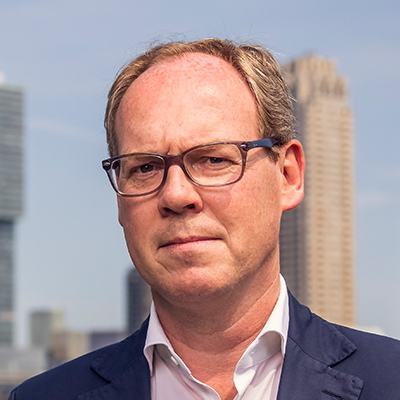 Jasper Groen
Maritime & Shipping